I have been following I ♥ Faces, a photography
blog
, for about a month now. I have never actually entered their weekly photo challenge...until this week. This week's theme is:
As soon as I read the theme, I instantly thought of this picture of Brayden and his friend Katie at the Plano Balloon Festival last month. They were so excited after the crowd counted down from 10 and all the balloons started "glowing" in the dark. They couldn't contain themselves....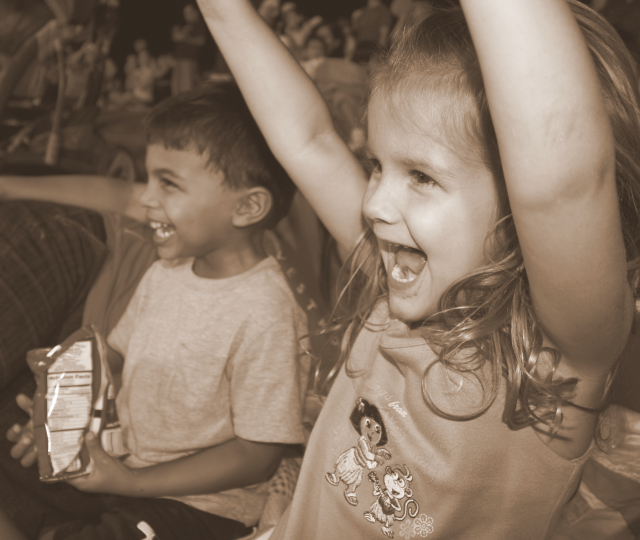 Aren't they just precious!?!
If you want some great photography inspiration, be sure to check out
I ♥ Faces
! They offer a weekly challenge on Mondays and Tuesdays, Fix it Fridays and other great tutorials throughout the week.